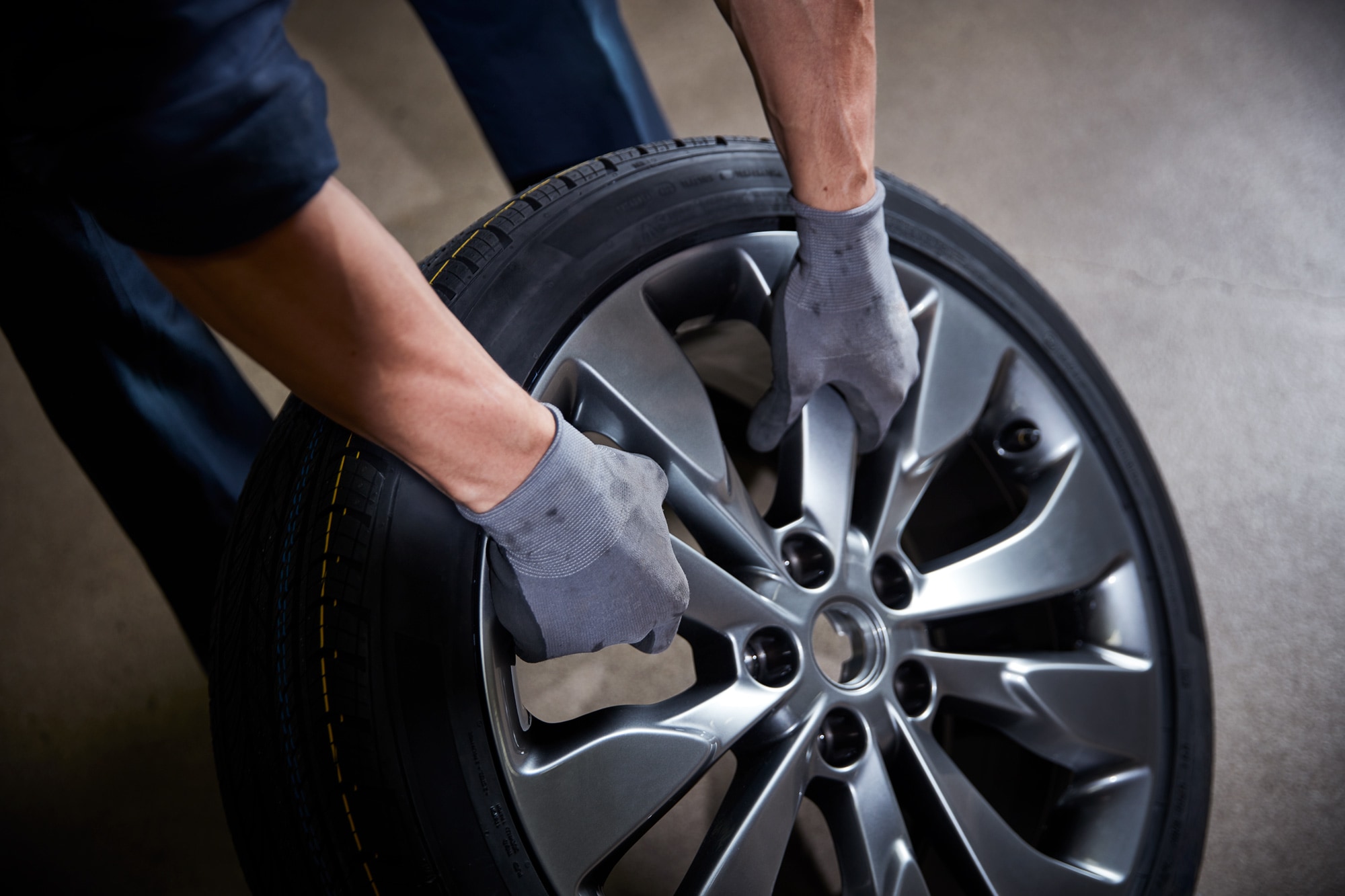 Here at Byers Porsche, we sell some of the best automobiles ever made, but their premium quality requires some
necessary care
. When you buy a new Porsche model for sale, you're investing in a premium car that you'll have for years. That's why it's essential that you take the proper measures to care for that investment.
As your
Columbus, OH Porsche dealer
, we want to help you get the most out of your vehicle by offering up some tips to help you care for it as we enter the summer months. Summer is a great time to take out your Porsche and let it loose, but the heat can affect your vehicle's delicate components in several ways. Follow these steps to ensure you get the most out of your Porsche this summer.
One of the first things you should do, especially if your car has been sitting in the garage all winter, is come into Byers Porsche for an oil change. Proper oil levels are important in any car, but especially so with your Porsche model. Your premium engine relies on clean oil to function at its maximum output without risk of getting damaged.
Due to the premium nature of your car, your tires are one of the most vital components when it comes to performance and safety. Differing temperatures affect your tire's pressure which can lead to excess wear and damage, especially if your tires don't have the proper inflation. Check your owner's manual for optimum tire pressure.
Lastly, check your engine's coolant. Your engine is the lifeblood of your Porsche car and a proper coolant and distilled water mixture is imperative to the health of your engine.
If you've had your car stored for the winter, you may want to bring it into our
Porsche service center
for a comprehensive vehicle inspection. Feel free to schedule an appointment today, and we'll ensure that your car is ready for the summer ahead. We hope to see yousoon!