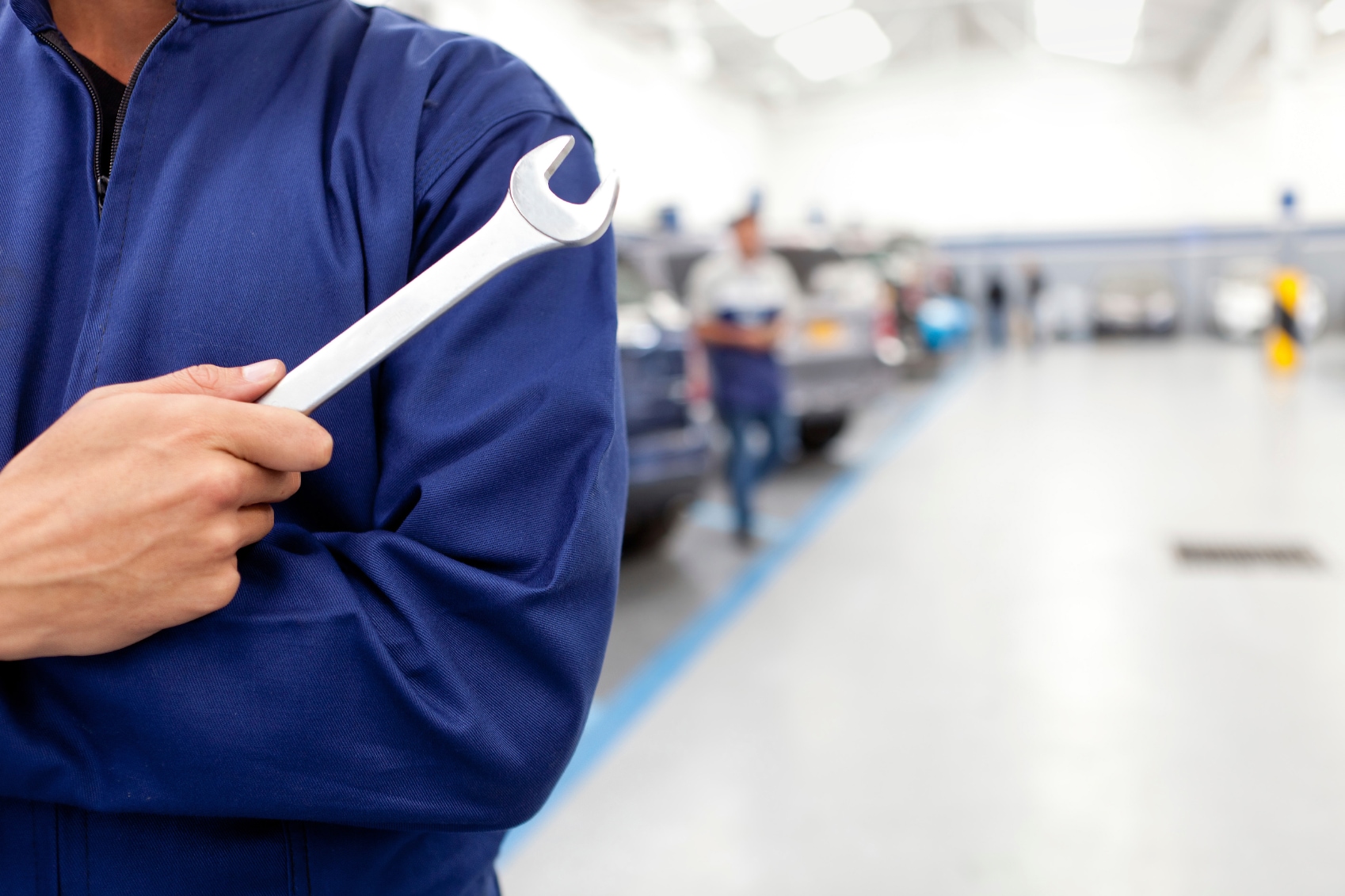 Whether you own a brand new 2018 Porsche 718 Cayman or an older but beloved Porsche 911, you may find that there comes a time when you need some expert vehicle maintenance or new parts.
Porsche models are some of the most well-crafted premium cars ever built, but that doesn't mean that from time to time you need to replace certain parts to maintain your vehicle. Here at Byers Porsche, we're your one-stop shop for all your Porsche model needs, especially when it comes to parts and service.
You've likely invested a lot of time, money, and care into your car and it's important that when it comes time to service it, you know you're in great hands. Here at Byers Porsche, we not only have a state-of-the-art service center, but we also have expert technicians who are trained specially to work on every Porsche model, no matter how old it is.
Why let someone who doesn't know the ins and outs of your car work on it when you can have peace of mind knowing that your car is an expert hands and getting genuine parts? With Porsche Genuine Parts from us here at your Columbus, OH Porsche dealership you're guaranteed to experience the same performance and perfection after every service and parts replacement that you always have. That's because we only use OEM genuine Porsche model parts that will guarantee your car operates as it did from day one.
If you need any Porsche parts or service, visit us today at 401 N Hamilton Rd. We'll fix any issue you may be having no matter how small and get you back on the road in no time at all.