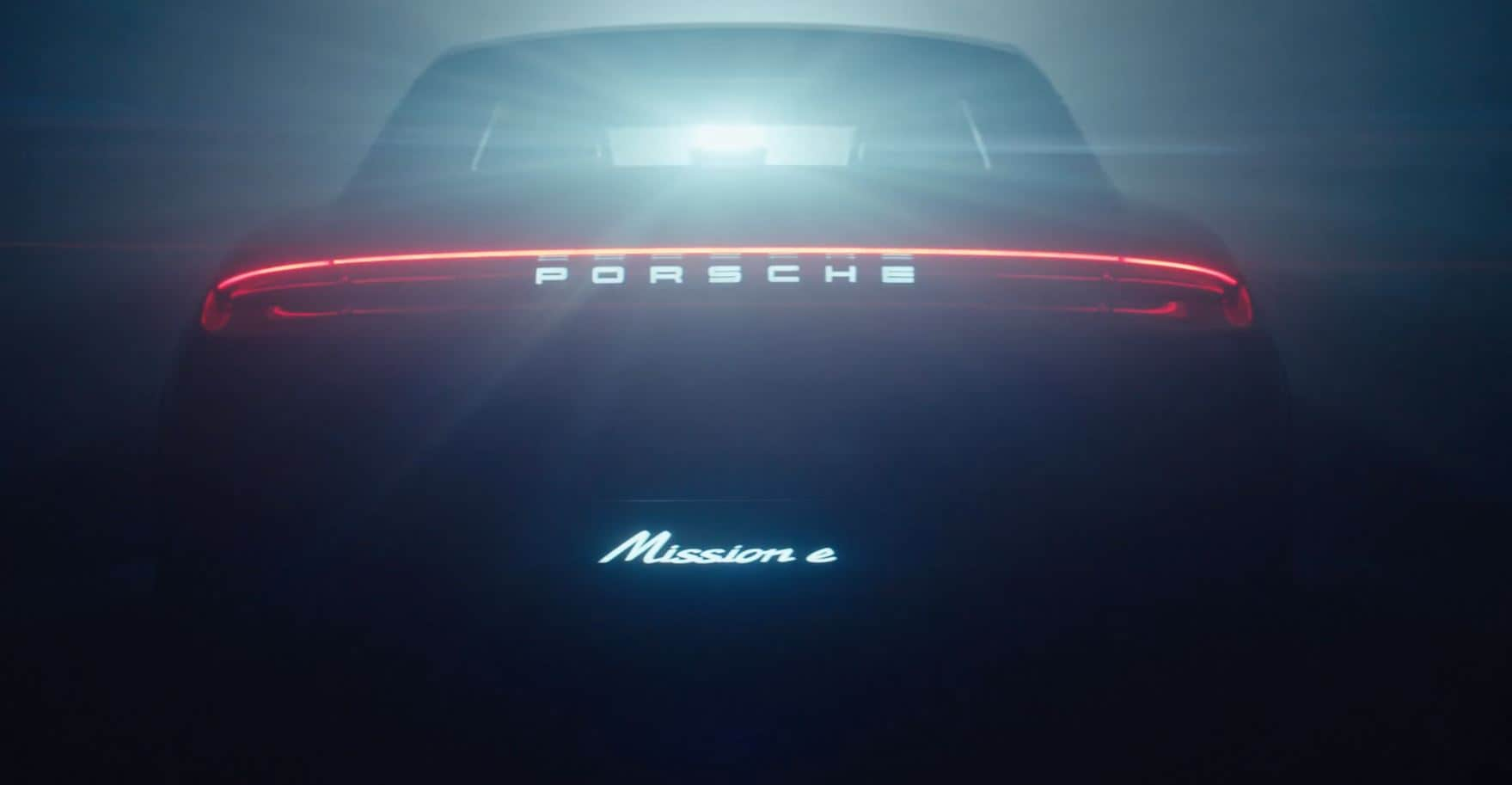 New Porsche models for sale tend to raise the stakes when it comes to creating the most iconic and luxurious sports car available. With options like the 2018 Porsche 911 and the 2018 Porsche Cayenne, you can find a model that not only fits your wants but your needs as well. Now, Porsche automakers are setting their sites on something for the future, and that's the Porsche Mission E Cross Turismo.
The Porsche Mission E Cross Turismo presented itself at this year's Geneva Motor Show, and it looks more and more like a force to be reckoned with, especially against other electric vehicles. It's similar to the Porsche Mission E model that we've already seen but with a few more tricks up its sleeve.
The new electric Porsche model that we got to see at the Geneva Motor Show is more of a concept than a production design, but it has us just as excited. LED lights encapsulate the entirety of the vehicle, the wheels feature a dark blue hue, and the interior is full of futuristic design elements, complete with a wireless charging pad seated between the two rear seats.
The automaker refers to this model as a "CUV" or cross utility vehicle, which means that it's sort of like an SUV and a car, to most of us, that's a crossover, but because this is a Porsche model, it's not quite what you're used to. That being said, it's made to handle like both a Porsche coupe and a Porsche SUV. It has elements like protected wheel arches and fog lamps but feels like a car. It's also relatively slim and low profile. And much like the Porsche Mission E, it features two electric motors, one in the front and one in the rear.
Here at Byers Porsche, we're incredibly excited about the potential future of the Porsche Mission E Cross Turismo. We'll keep you updated on its development as we learn more.