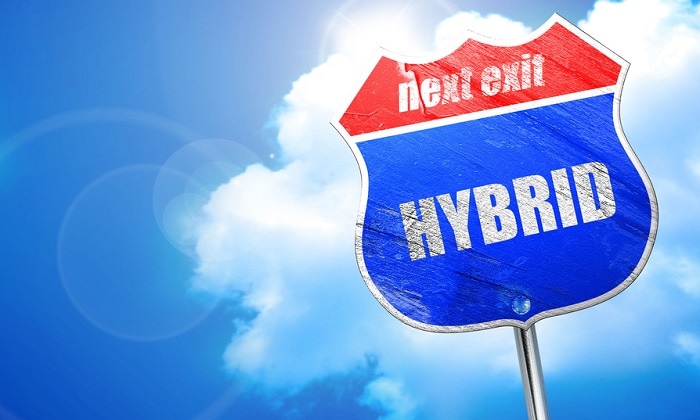 We all know how great the 2018 Porsche Cayenne is. It's the perfect luxury SUV crossover. From a stunning exterior and interior to impressive power, it's an SUV unlike any other out on the road today. But Porsche automakers aren't content to build something spectacular and keep the status quo. That's why it's so exciting to see that they're working on something even better, a new Porsche Cayenne plug-in hybrid model.
The automaker recently released a teaser video showcasing a new Porsche Cayenne excelling through a series of endurance tests to ensure that it not only lives up to but surpasses the highest quality of automotive engineering. The video showcases the Porsche crossover SUV traversing all manner of unforgiving landscapes and outside temperatures, all the while looking beautiful.
While exact details and specifications are still under tight lips, Porsche automakers say that the new Porsche Cayenne E-Hybrid will have a more extensive range than that of the previous model and that said range is comparable to that of the 2018 Porsche Panamera plug-in hybrid model.
The current Porsche Panamera hybrid model features a 2.9-liter V6 engine which puts out 462 horsepower and 516 lb-ft of torque combined with an electric motor that features an all-electric range of around 30 miles. So we can expect to see similar specs, if not greater ones, on the upcoming Porsche Cayenne model.
"The Cayenne has actually also been our door opener to hybridization. We've basically learned over time we need to upgrade the vehicle again in terms of emotional appeal and sport handling," says Oliver Laqua, Porsche director of complete vehicle product line SUV, according to autoblog.com. "Our new strategy, as predicated by the [Porsche] 918 Spyder and implemented with the [Porsche] Panamera, actually means that we offer the most emotional and powerful vehicle by far among all plug-ins in the Cayenne's derivative class."
The new Porsche Cayenne E-Hybrid doesn't have an official release date yet. However, we here at Byers Porsche hope to see one for the 2019 model year.