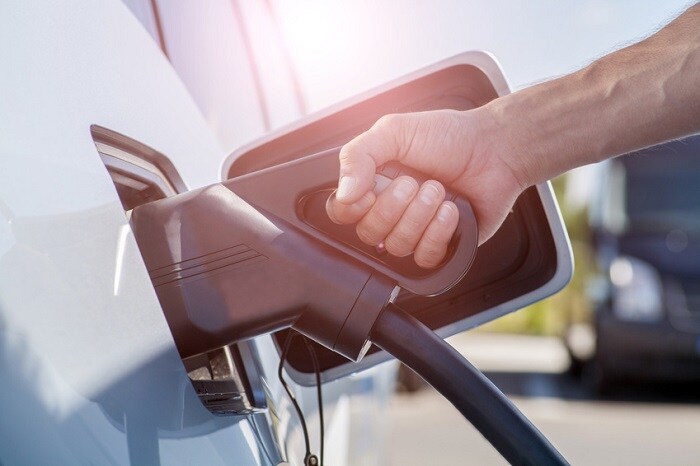 One of the elements that make the Porsche brand of luxury sports cars and SUVs so successful is the automaker's ability to constantly operate at the forefront of emerging vehicle technology. New Porsche models are always ahead of the curve.
In recent years, one of the leading new vehicle technologies that has everyone talking is the advent of successful, beautiful electric vehicles. It should, therefore, come as no surprise that Porsche automakers have some special plans in the works.
While there's already been talk about the company building their very own electric Porsche models, new information has recently come to light, which suggests that it's working on a special platform for both electric sports cars and supercars dubbed SPE. This platform means that standard Porsche EV models, as well as higher-end supercar models, will have the best of both worlds.
A big question we here at Byers Porsche, and we're sure most Porsche fans have, is how switching to electric will affect the performance and feel of future models. It seems that the SPE platform could be in part an answer to that question.
After all, isn't it the engine that gives your 2018 Porsche 911 its signature power and resounding rumble? The answer is, not entirely. Porsche automakers are already working on the fully electric 2019 Porsche Mission E. It's a car that's a little smaller than a 2018 Porsche Panamera and is expected to put out 600 horsepower, has a range of over 300 miles, and reaches an 80-percent charge in about 15 minutes.
Add the speculated SPE platform to that and it looks like the possibilities are endless. While this all sounds great there is one catch, the platform is still in the very early stages and is likely to take several years to perfect. Nonetheless, it's a great sign that the automaker is looking ahead while simultaneously utilizing current battery technology to bring us high-performance sports cars with cleaner energy at no cost to power and performance.
For all your current Porsche car needs from new models to Porsche service, visit us, your local Columbus, OH Porsche dealer today.