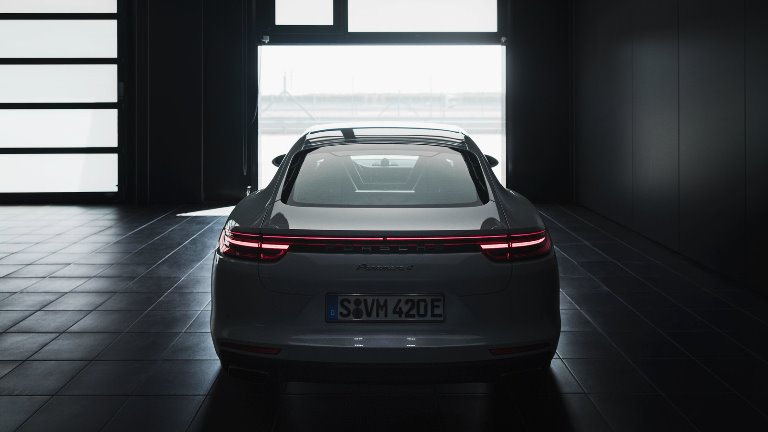 New Porsche models for sale
are known mainly for two things: being sporty and being luxurious. But it seems that they are about to add a third qualifier to their name, and that qualifier is electric.
It's no secret at this point that the automaker is wholly invested in creating high-performance, luxury electric cars, and SUVs. And furthermore, they've already proven that they can achieve all that. However, a recent statement by the German automaker announced on Monday states that it's doubling down on its investment into both the plug-in hybrid and the complete EV (electric vehicle) segment.
In fact, that investment is projected to be over $7 billion, in addition to the investment the automaker has already put into the upcoming and highly anticipated Porsche Mission E pure electric vehicle which is due out next year.
The company plans to use the same platform they're building the Porsche Mission E on in conjunction with "new technologies, charging infrastructure, and smart mobility" to bolster their upcoming lineup of electric and plug-in hybrid vehicles.
"Alongside development of our models with combustion engines, we are setting an important course for the future with this decision," said Oliver Blume, chairman of the Porsche AG executive board in a statement according to
theverge.com
.
In addition to creating these electric cars, the automaker is also working on charging technology and stations so that if you buy one of these electric supercharged luxury sports cars, you'll also be able to actually charge it.
We'll keep you updated here at
Byers Porsche
with more details as we learn them. In the meantime, head on down to our Columbus, OH Porsche dealership located at 401 N Hamilton Rd today for all your current Porsche model needs from new models to Porsche service.