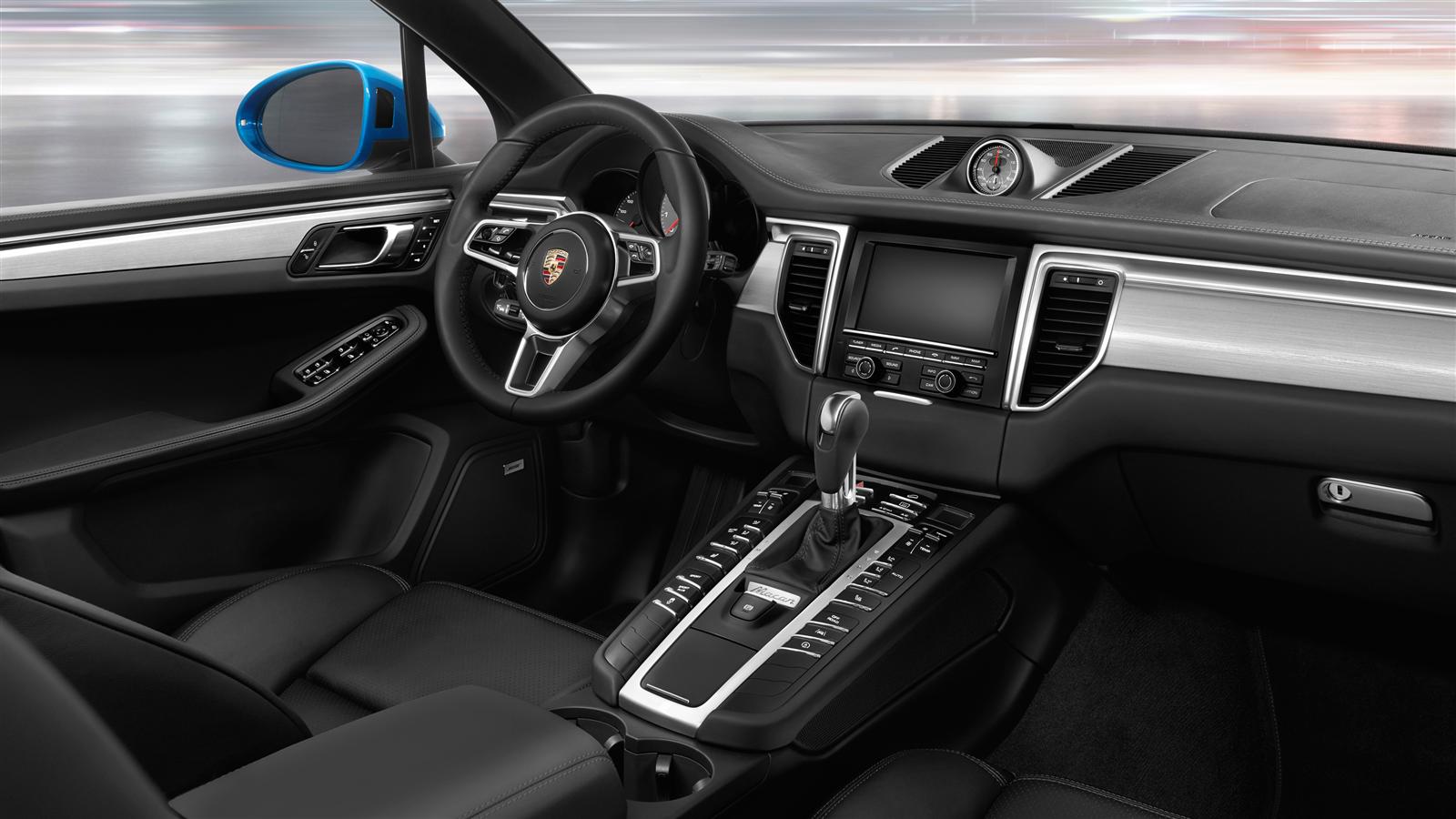 While the 2018 Porsche 911, with its literal dozens of variants, is perhaps the most iconic model in the family's lineup, it's not the only model by far that brings unparalleled power to the table. In fact, there's another Porsche model that might even beat out the veritable Porsche 911, at least regarding sales. We're talking about the 2018 Porsche Macan.
The Porsche Macan is a great choice for drivers in the Columbus, OH area who want the ultimate in a luxury sports car but need a little bit more room. Enter this exquisite compact crossover which seats up to five passengers.
What makes the 2018 Porsche Macan such an icon is that it's genuinely a crossover, in every sense. No other automaker is as adept at blending the SUV with the sports car. And for the ultimate experience, we recommend the 2018 Porsche Macan Turbo with Performance Package.
This Porsche crossover model is equipped with everything you need to ferry the kids to school and burn some rubber on the track, all the while doing it in style. The Porsche Macan Turbo with Performance Package is outfitted with a V6 engine that puts out 440 horsepower and 442 lb-ft of torque.
In addition to the more powerful engine, you also get adaptive suspension dampers, heated steering wheel, upgraded sport front seats, 14-speaker Bose surround-sound system, and full leather upholstery. Other features include ceramic disk brakes, surround-view parking camera, lane departure intervention, adaptive cruise control, noise reducing privacy glass, improved suspension, and more.
To truly see how amazing the 2018 Porsche Macan with Performance Package is, you have to experience it for yourself. So head on down to Byers Porsche today and speak with a representative about a test drive.