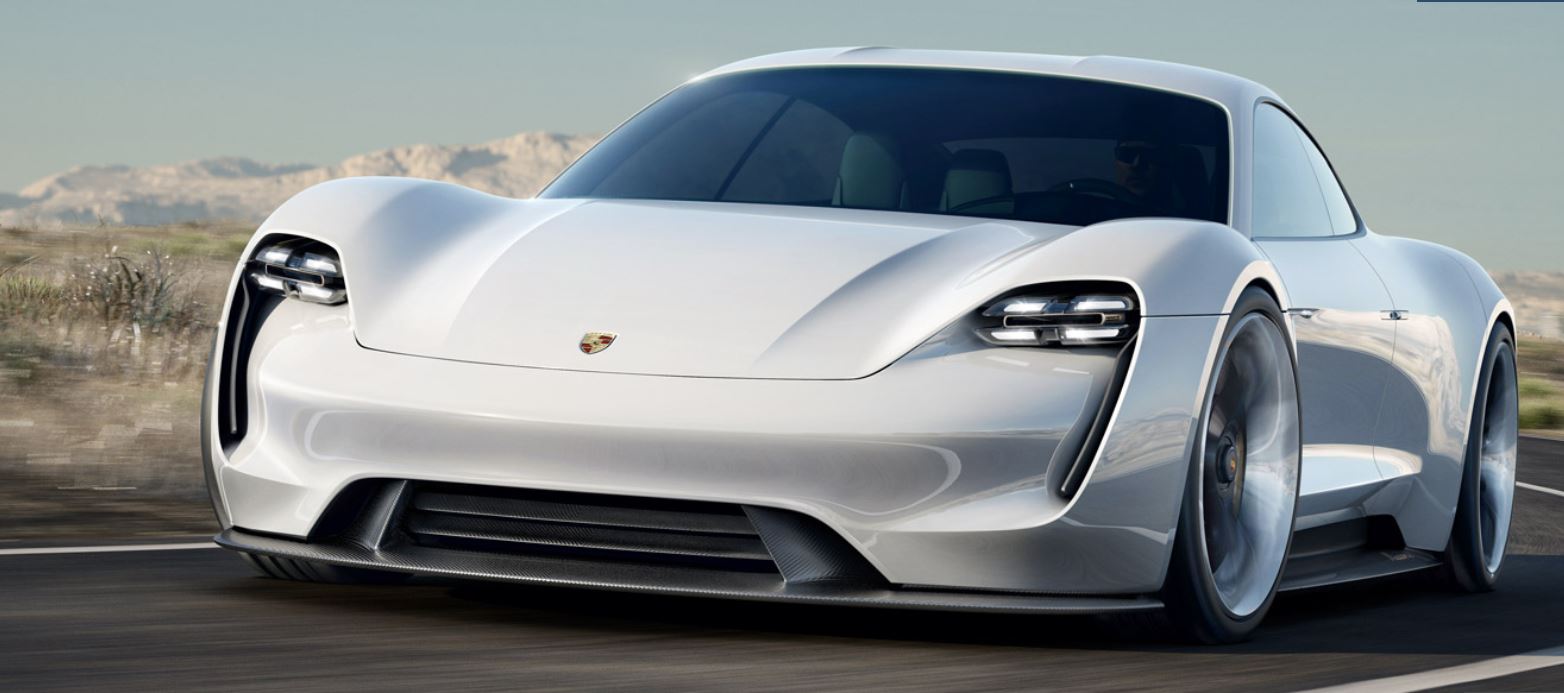 Since the beginning, Porsche automakers built us some of the most luxurious and powerful vehicles on the planet. Year after year they continue to break the mold and build upon the dynasty that is the Porsche vehicle legacy. From models like the 2019 Porsche 911 to the 2019 Porsche Cayenne, the automaker produces vehicles that hold to a higher standard and beat out the competition.
So what do you do when you've mastered the gas-powered segment of cars? You set your sights on mastering the electric segment. And that's precisely what they're doing with the 2019 Porsche Mission E. We've seen a concept and heard lots of rumors about the upcoming electric vehicle, and now we're finally getting information on what the production model will entail.
It seems that there's a lot of ground-breaking technology going into this electric Porsche model that we know many of our Columbus, OH Porsche fans will want to get their hands on. As for performance, it will be able to reach 60 mph in less than three seconds according to project head Stefan Weckbach, via TopGear.com. This acceleration is accomplished by two powerful permanent magnet synchronous motors, one in the front and the other in the rear. Furthermore, the ability to accelerate so quickly won't diminish as your battery drains.
Due to the electric nature of the vehicle, braking is also affected for the better. Essentially, a computer reads the pressing of the brake pedal and then decides whether or not braking should come from applying pressure to the disks or by easing up on the motors.
With the right charger, the automaker claims that you can go from empty to about an 80 percent charge in roughly fifteen minutes. Not that you'll have to be charging a lot because real-world estimates put the range of the vehicle at around 220 miles.
The 2019 Porsche Mission E goes into production next year, and we'll keep you updated on any new developments. For now, there's still plenty of time to upgrade your existing vehicle to a new Porsche model for sale or take care of your existing one with expert Porsche service here at Byers Porsche.