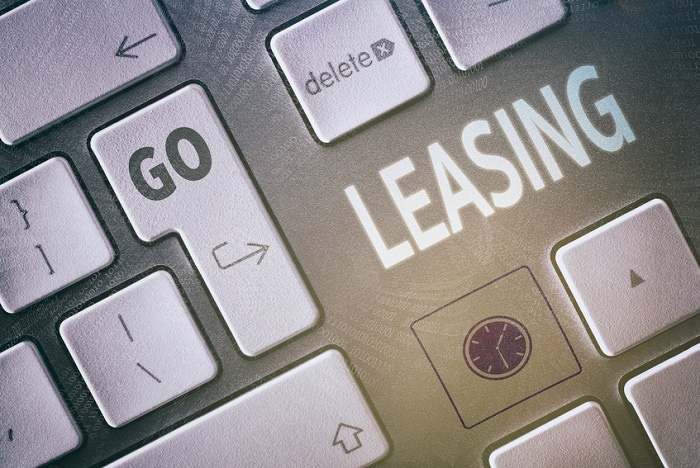 We all dream of owning that perfect, beautiful sports car. And while owning a new Porsche model for sale might seem like a big dream, the reality of it may not be as far off as you think. Here at Byers Porsche, we serve drivers in the Columbus, OH area and help them realize that dream. When you come to us, we'll provide plenty of purchasing options that can fit within your budget.
One popular option is leasing. When you lease a Porsche car from us, you get the same dedication and attention to detail along with more flexibility. We even offer leasing deals on our newest and hottest models like the 2018 Porsche 911 and the 2018 Porsche Cayenne SUV.
Leasing has several benefits. When you decide to lease, you can often get a new or late-model vehicle. Since you lease the car for a few years, you'll be able to upgrade on a regular schedule and enjoy all the latest technology, performance, and safety features.
Leasing your next Porsche model can also be easier on the wallet. In most cases, you'll enjoy some savings due to lower monthly payments and lower insurance costs. And the extra cash allows you to explore higher trim options and more available features.
In addition to having a newer model with all the features and lower monthly payments, leasing means that you don't have to worry about your car's trade-in value. At the end of the lease, you simply return the car to the dealership and are free to pick out your next model.
Here at Byers Porsche, we want to be able to give everyone the chance to experience the best of the best. That's why we offer a variety of buying and leasing options to our valued customers. If you're interested in leasing a new Porsche model today, head on down to 401 N Hamilton Rd and speak to one of our friendly sales staff.