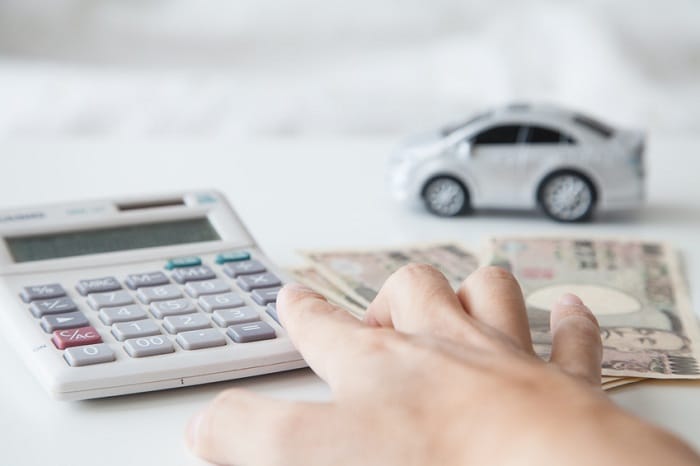 As your Columbus, OH Porsche dealership, we offer an extensive inventory of fantastic new and certified pre-owned Porsche models for sale. But more than that, we also offer a variety of buying and leasing options to help you get the keys to your brand new Porsche model in a way that fits your budget.
Here at Byers Porsche, we have a dedicated team of expert sales staff who will sit down with you and help you figure out which financing option works best for you. Whether you're taking out a loan, buying outright, or leasing, we'll help you navigate your options and find the best fit.
One of the first things we recommend you do is discover the value of your trade-in, should you decide to trade in your existing vehicle for a new Porsche model for sale. Our online appraisal form will help you figure out what your current car is worth and let you see what you can save on a new model.
One method of getting yourself into a brand new or pre-owned Porsche model is by leasing the car. At Byers Porsche, we have plenty of leasing options to fit your budget while helping you get the car of your dreams. Leasing can often be less expensive than outright buying a new car, and it allows you to drive a new model every couple of years.
Leasing also has several other benefits besides getting the keys to a new car every couple of years. Typically when you lease, you have lower monthly payments as well as lower repair costs if the vehicle under warranty. It also saves you time and work when it comes to getting a new car because you don't have to worry about trading in your current vehicle towards the value of your next one.
If you're looking at purchasing or leasing a new 2018 Porsche model for sale, be sure to talk to one of our representatives about leasing and loan options. And use our online trade-in calculator to get an estimate of your current car's value. We hope to see you soon!