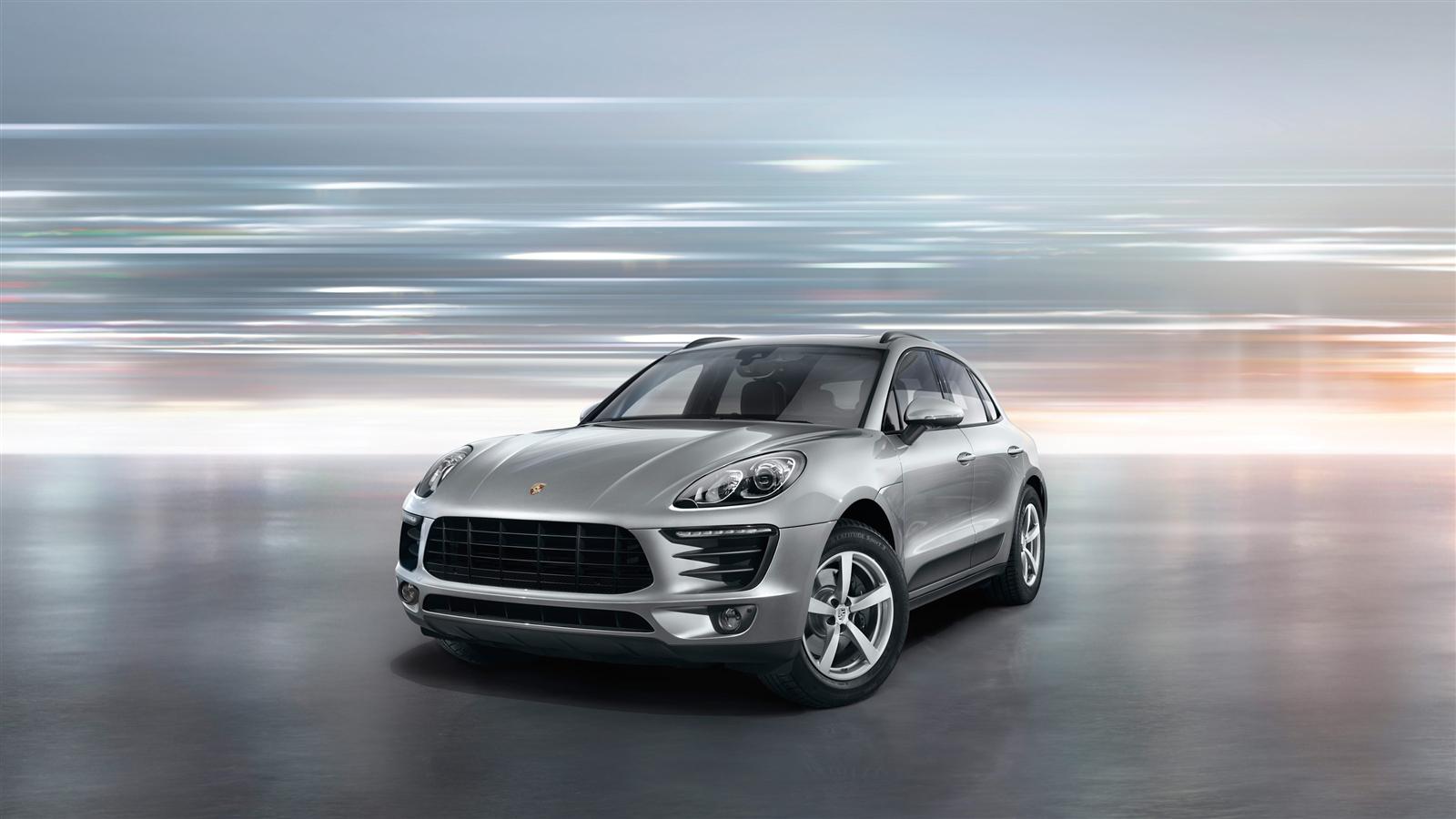 Buying a new car, truck, or SUV is one of those decisions in life that will stick with you for years. Which is why it should be approached with care and knowledge. Luckily, drivers in the Columbus, OH area have a resource. Here at Byers Porsche, we want you to be able to make informed decisions when it comes to purchasing your next vehicle. Purchasing a vehicle of the quality and craftsmanship that Porsche automakers employ can be fun, but it's also no small thing. That's why our expert and highly-trained staff can help you pick out your ideal model and find financing that works within your budget.
But we want to go beyond simply walking you through the car buying process; we want to give you as much important information as possible. That's why we decided to highlight some of the best features in the new 2018 Porsche Macan. The Porsche Macan is our most popular model and it's easy to see why. From its beautiful and iconic design to its five engine options, it's the perfect vehicle for any occasion.
The 2018 Porsche Macan is a five-seat SUV that exudes luxury inside and out. It's on the smaller side as far as SUVs go, which means it has great handling and performance without compromising space. All trims come standard with all-wheel drive and a seven-speed, dual clutch automatic transmission.
The base model is equipped with a turbocharged 2.0-liter four-cylinder engine that puts out 252 horsepower and 273 lb-ft of torque. Meanwhile, the top of the line Turbo with Performance Package V6 engine puts out 440 horsepower and 442 lb-ft of torque. Available features include things like surround-view parking cameras, adaptive cruise control and lane-departure intervention, touchscreen interface, Bluetooth, and Apple CarPlay and Android Auto.
To see all of the features that the beautiful Porsche Macan can offer you, head on down to 401 N. Hamilton Rd today. When it comes to buying a new vehicle you shouldn't settle for anything less than the best. Here at Byers Porsche, we can help you find it.