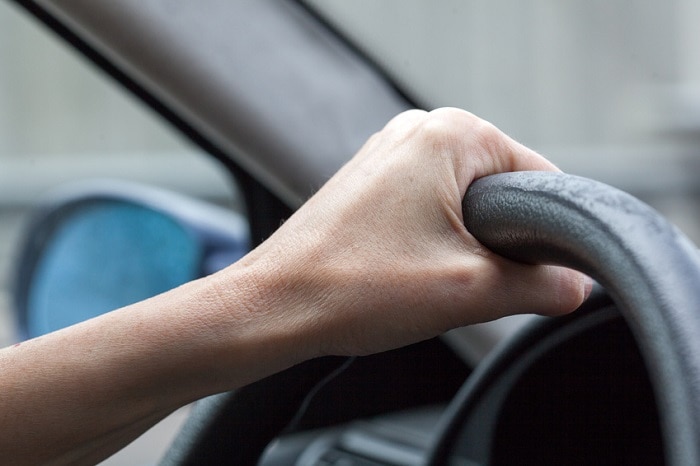 The future of the automotive industry is something that's often talked about, both from a fantastical and practical standpoint. However, the future of driving is now just around the corner rather than something off in the distance. We've gone from envisioning flying cars in the Jetsons to focusing on the reality of autonomous driving. And while for many automakers and drivers alike the thought of your car driving for you is enticing, Porsche automakers aren't ready to take the wheel out of your hands just yet.
That's partly because half the fun of owning a new Porsche model like the 2018 Porsche 911 is actually driving it yourself. While the automaker has plans to utilize the same technology that will allow for autonomous driving, it stresses that some of us actually enjoy the act of driving.
"Driving yourself will hopefully remain the most important thing at Porsche for a very long time. The Porsche sports car will be one of the last automobiles with a steering wheel," said Lutz Meschke, Porsche board member for finance and IT, according to newsroom.porsche.com.
Here at Byers Porsche, we like the idea of being able to drive the car of the future. For many Porsche model owners, the experience of driving is integral to the enjoyment we get from owning such a premium and luxury vehicle.
Nonetheless, the company does plan to implement driver aids like traffic jam control and autonomous parking, as features like these will be standard for premium, luxury cars. In addition, the automaker has plans to use advanced technology to enhance your driving experience rather than take you out of the equation. Two possible features involve downloading more horsepower capabilities and dynamic headlights over-the-air.
While autonomous driving seems to be the future of driving, it's not the only road to explore and Porsche automakers intend to keep you where you belong, behind and in control of the wheel.