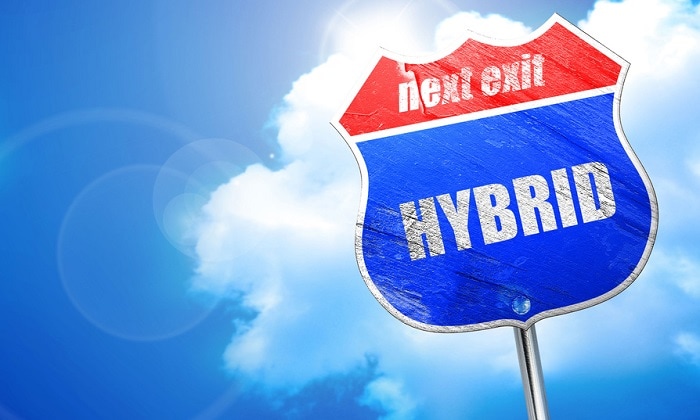 The next-generation Porsche 911 is set to go on sale in 2019, replacing the existing, current generation 2018 Porsche 911. From the spy shots that we've been able to see it looks like not a lot will change in terms of looks. This isn't uncommon for the premier sports car, however, and something that we at Byers Porsche, and most Porsche car fans are happy for.
In addition to the news related to the release of the next-generation Porsche 911, we've learned a few things regarding future plans for the vehicle, specifically the introduction and release of a plug-in hybrid model. Plug-in hybrid models are no longer a new thing in their own right, however getting the formula correct for a car that's built for speed, luxury, and that feel of the howling engine is no small task.
Because we aren't seeing a plug-in hybrid option for the next release, many speculate that we'll see one during the model's mid-life facelift. Traditionally, Porsche models go through a bit of a design change around every four years so we expect to see the hybrid model then, in 2023.
This information is backed up by Porsche CEO Oliver Blume who told Automotive News that the company is working on a plug-in hybrid variant which will debut midway through the upcoming generation's cycle.
"It will be very important for the [Porsche] 911 to have a plug-in hybrid," Blume said at the Los Angeles Auto Show, according to automotivenews.com. The decision hasn't gotten final approval yet but Blume followed up saying it's "my opinion that we will go for it."
Here at Byers Porsche, we're excited to see what a plug-in hybrid Porsche model will look like and we're more than willing to give the automaker the time they need to get the formula right. In the meantime, head on down to our Columbus, OH Porsche dealership located at 401 N Hamilton Rd today for all your Porsche model needs.